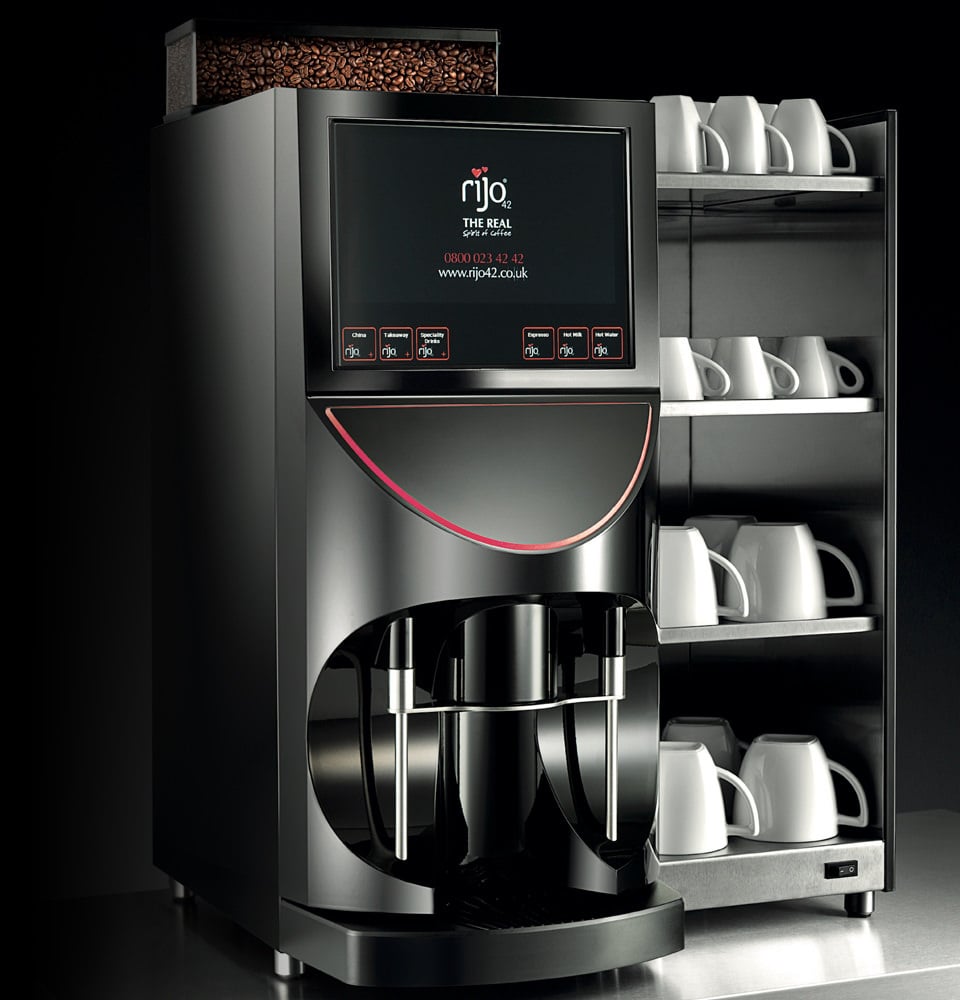 Cup Warmer
Accessories
Putting coffee into pre-warmed cups means it stays hotter for longer, which can be really useful if you're busy. Made from stainless steel, our cup warmer is specifically designed for a selection of our commercial coffee machines, with space for between 70-160 cups depending on size and 4 heated shelves.
Machine Specification
Key Features
4 heated shelves.
Space for 70 to 160 cups.
Stainless steel shelves.
Gloss finish.
Capacity / Dimensions / Power
Power: 230V, 3000W, 13A
Dimensions: 250mm (w), 710mm (h), 370mm (d)