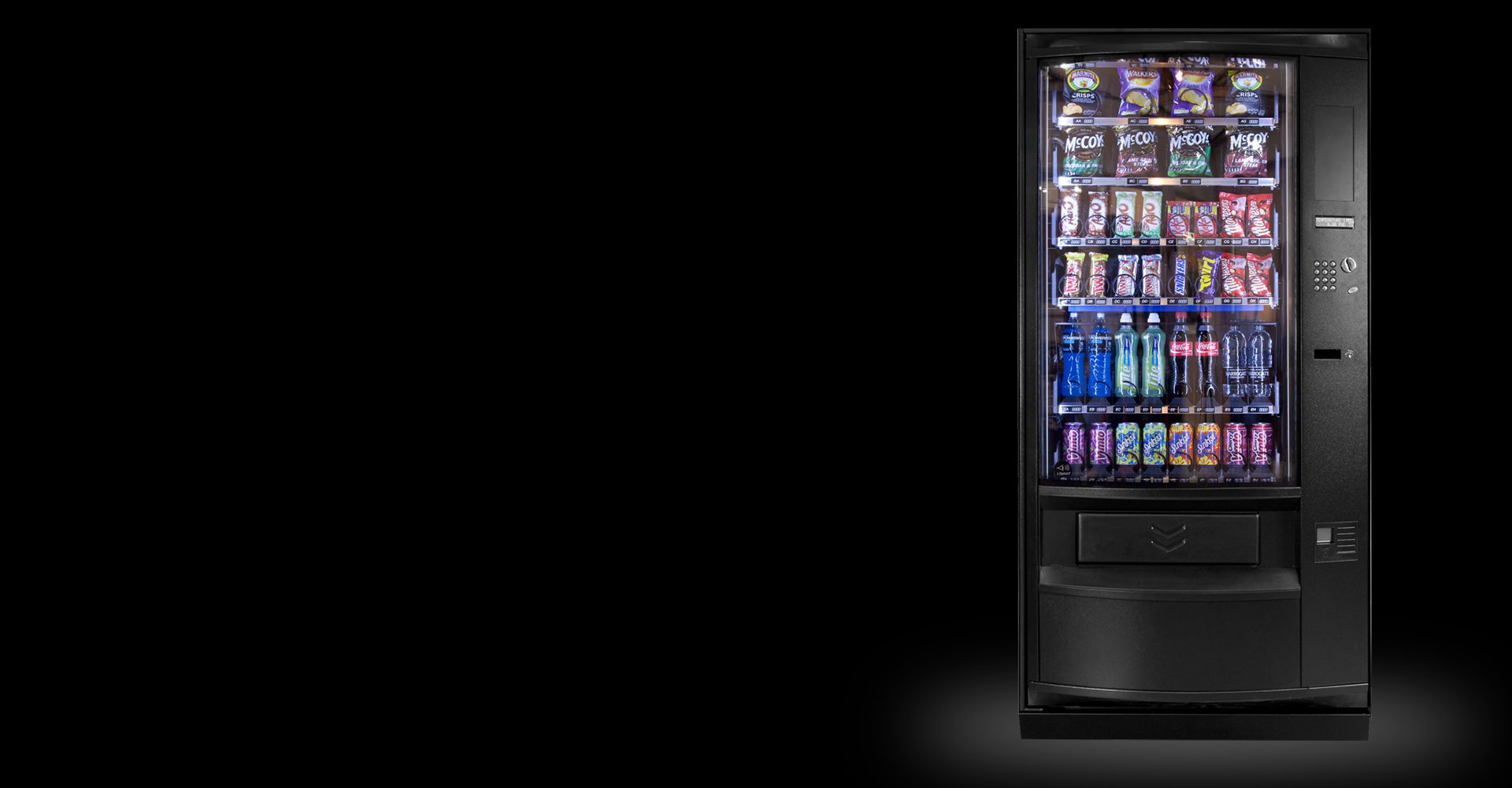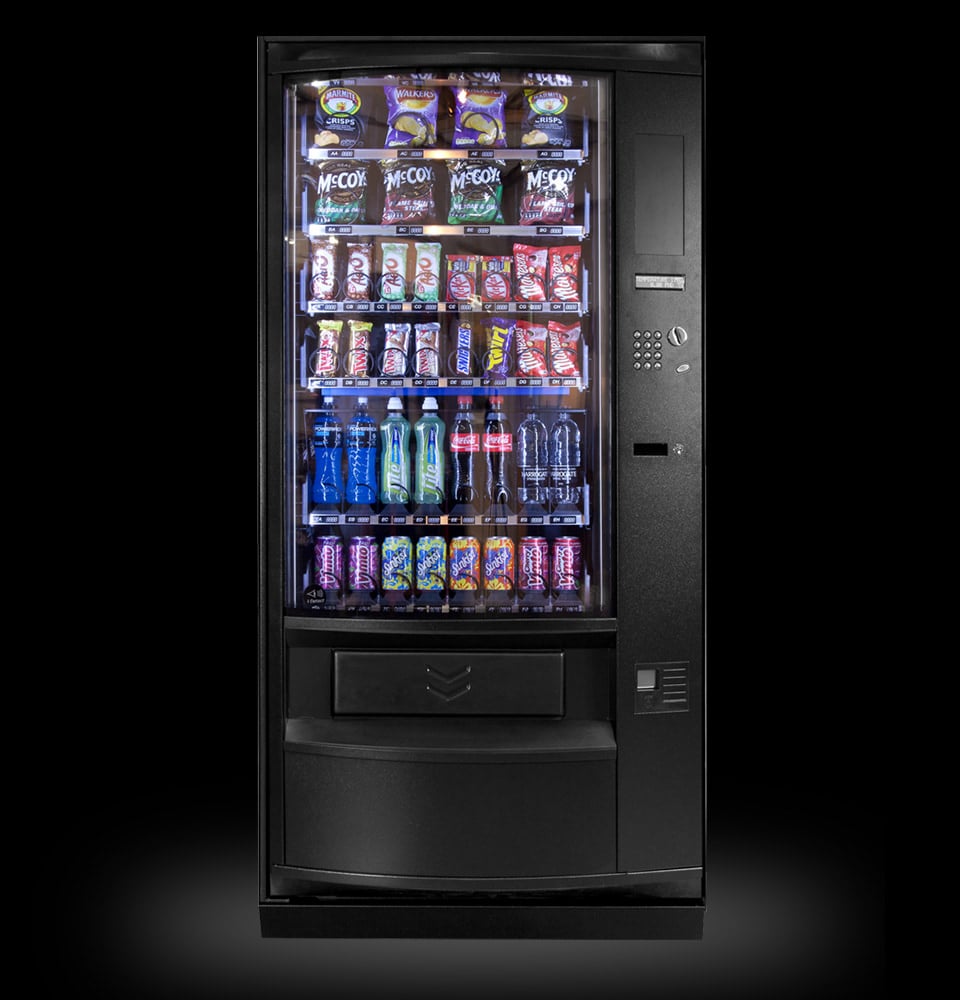 Americana
Snack Vending
The Americana is a fully refrigerated snack and confectionery vending machine, available with either 24 or 36 selections. It's eye catching and engaging for maximum 'snack attack' appeal.
24 or 36
Selections
Dual Temperature
System
Coin or Contactless
Operated
Machine Specification
Key Features
Available with 24 or 36 selections.
A+ Energy rating
Fully refrigerated - stocks snacks, cans and bottles.
Stocks up to 400 products.
Coin operated with change giver.
Optional contactless payment.
Dual temperature machine.
I-Detect guaranteed vend.
Adjustable shelves.
Triple glazed safety glass.
Capacity / Dimensions / Power
Shelves: 6
Motors: 24v spiral motors.
Weight: 340Kg
Power: 230V, 13A, 500W
Dimensions: 888mm (w), 1830mm (h), 875mm (d)
Energy Rating: A+
Whats Included
Multiple Purchase Options
Full Installation and Plumbing
Machine Training
First Class Service
Starter package & Promotional Material