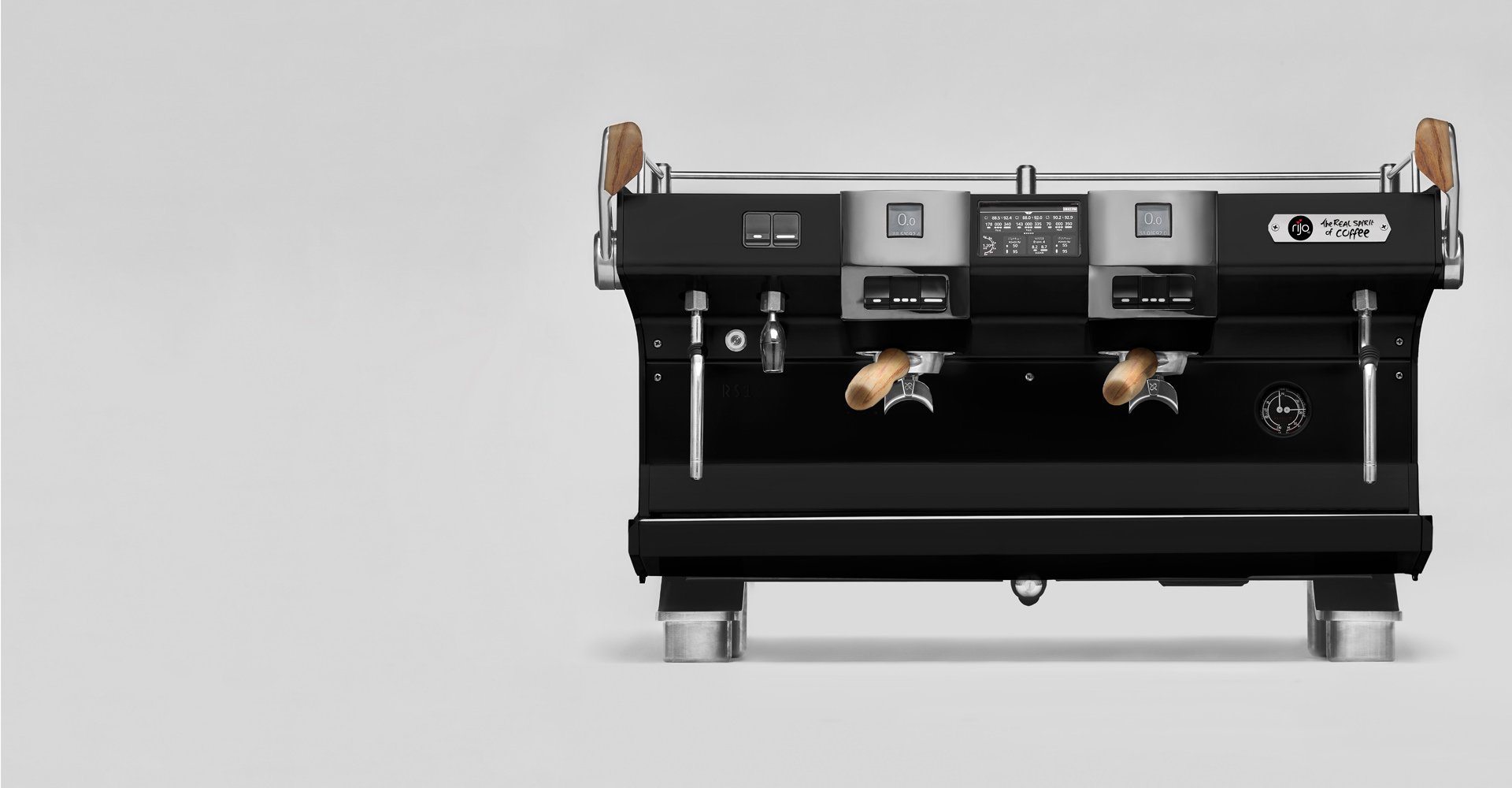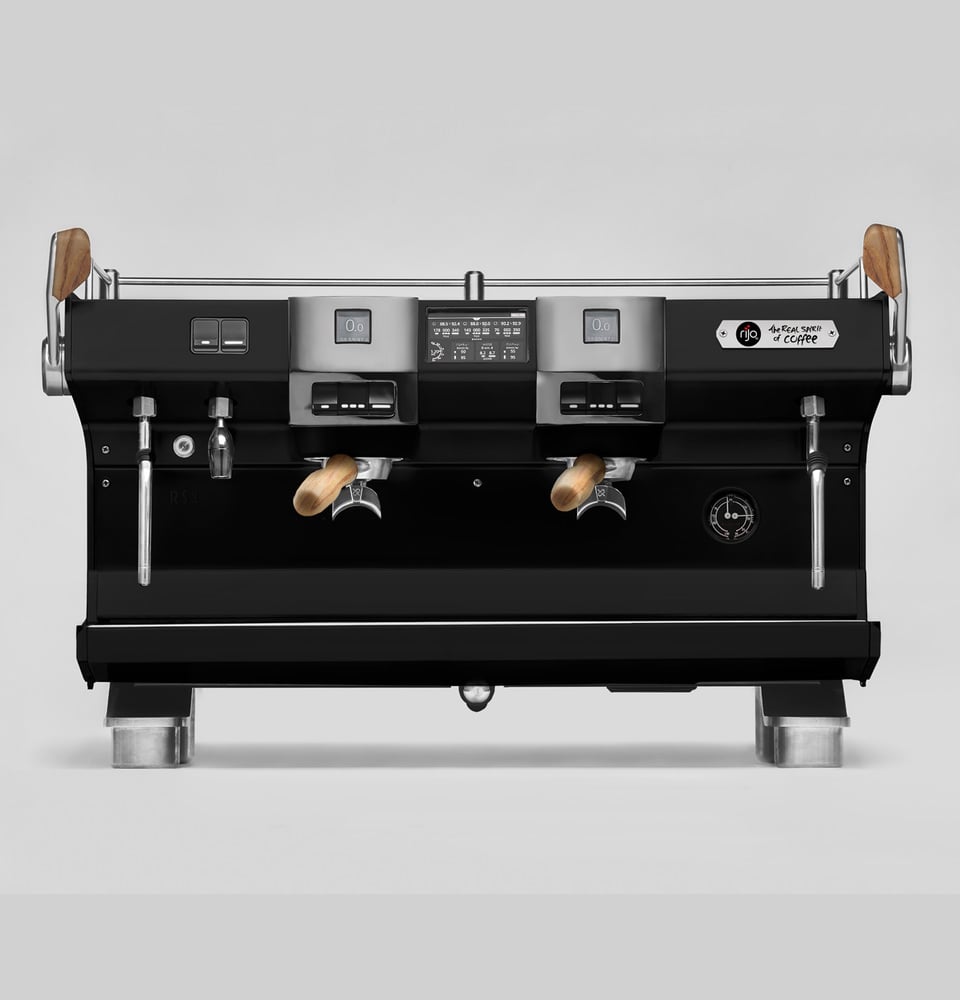 Tauro
Traditional
The Tauro provides a better coffee experience with cutting-edge brewing technology. An unmatched temperature control during the extraction, the barista is able to fine tune every shot, resulting in a better cup profile.
Multi-Boiler
System
Variable
Steam Lever
Required
Required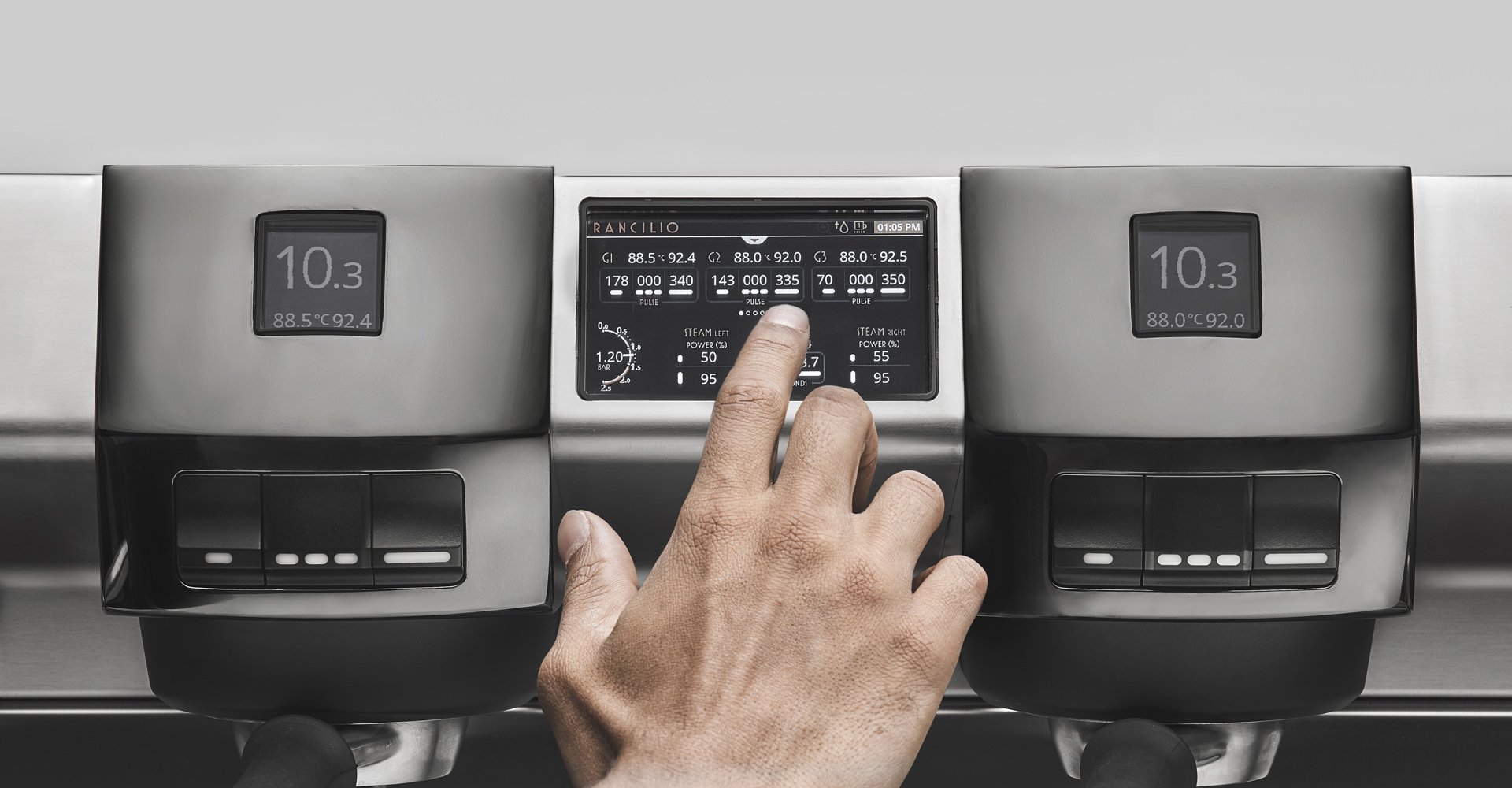 4.3″ touchscreen and grouphead with dedicated display
The Tauro passed the rigorous Specialty Coffee Association testing standards and is recognised as a SCA Certified Espresso Machine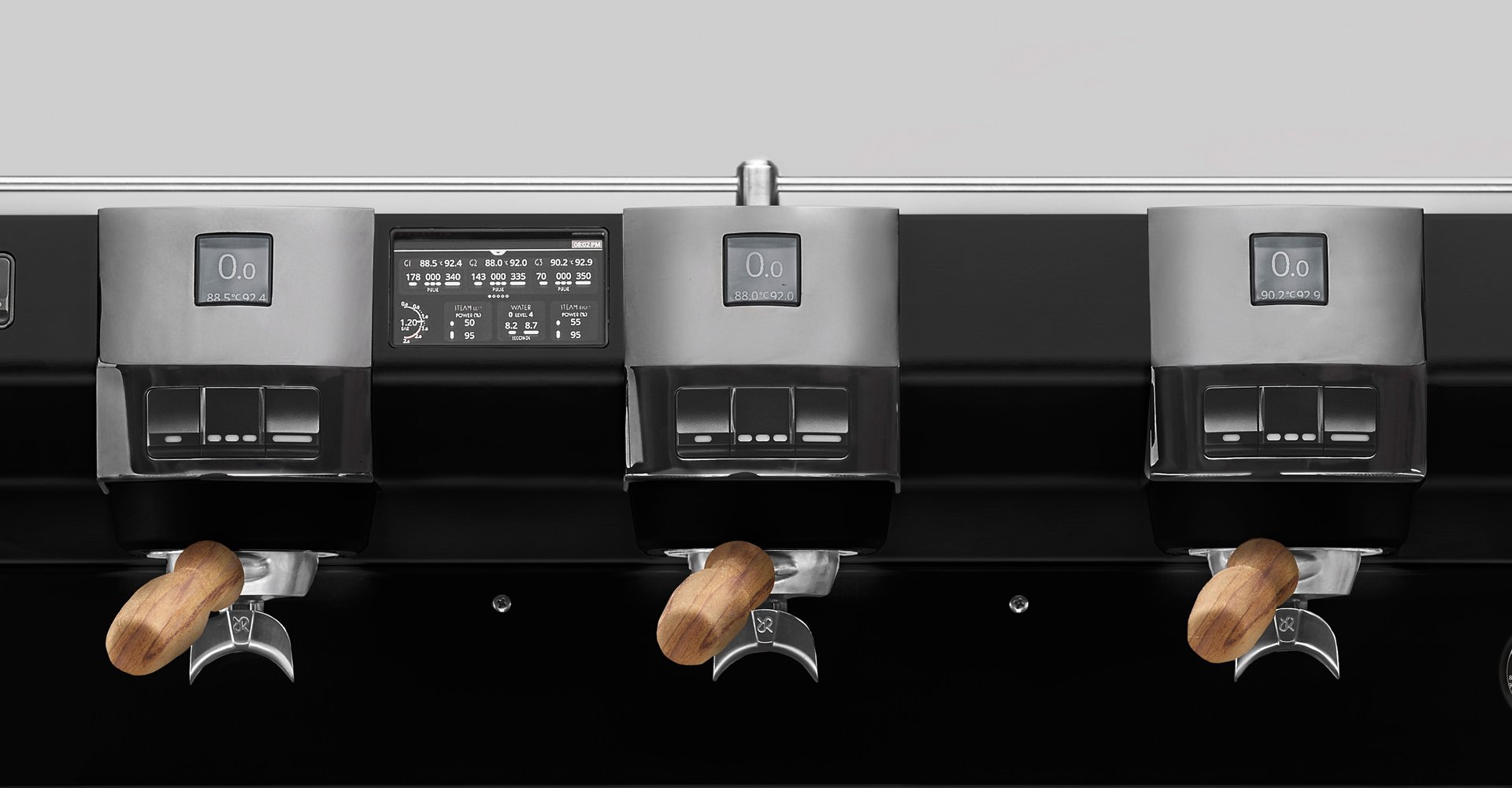 Multi-boiler system
Each stainless steel group contains a micro-boiler and two heating elements. As well as keeping the temperatures of both the water and the group stable, the multi-boiler system improves the thermal performance of the machine, even when simultaneously brewing espresso and steaming milk, and allows different temperatures to be set for each group head.
Machine Specification
Key Features
Exclusive matte black design.
Control of each extraction.
Innovative brew group hydraulics.
Advanced temperature control profiling.
Variable steam lever.
Cool touch steam wands.
Capacity / Dimensions / Power
Boiler capacity: 11 litres
Power: 230V | 5.6KW | 20A
Weight: 95Kg
Dimensions: 840mm (w), 520mm (h), 580mm (d)
Whats Included
Multiple Purchase Options
Full Installation and Plumbing
Machine Training
First Class Service
Starter package & Promotional Material