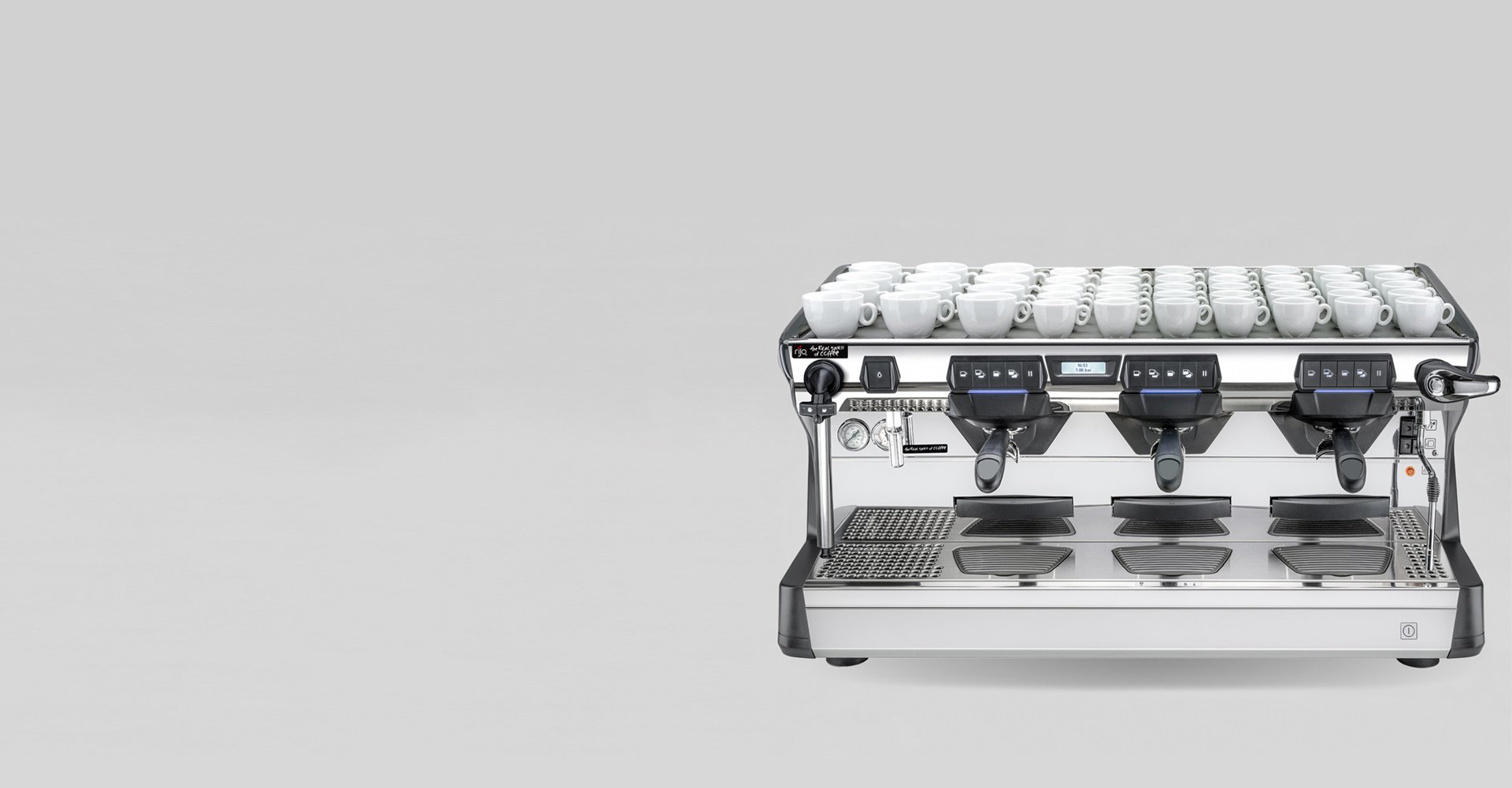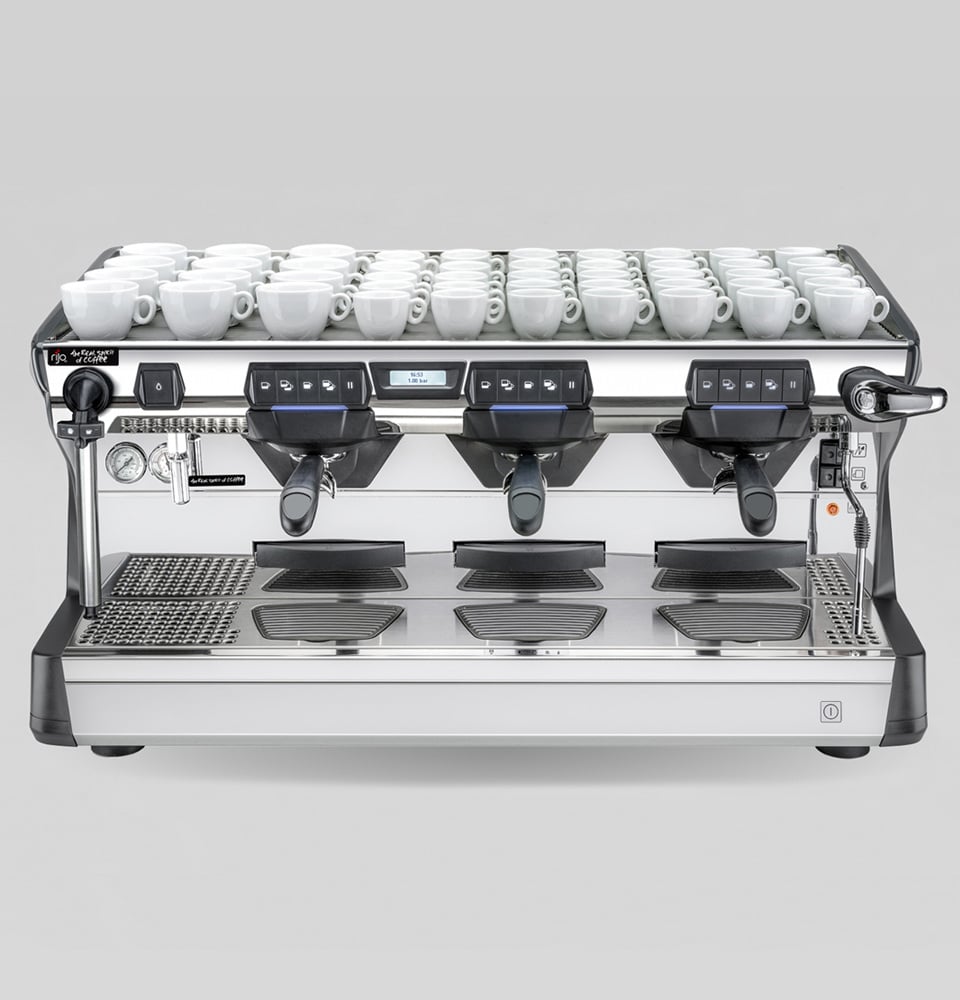 Real Spirit 3 Group
Traditional
The Real Spirit 3 Group raises the standard of the mid-range espresso machines. Designed to always get the best extraction from every coffee, it combines functionality and ergonomics in a modern and elegant look. Featuring the most advanced brewing technologies for single boiler espresso machines, it guarantees top-of-the-range thermal stability, accuracy, reliability and a high level of energy efficiency. The Real Spirit is a cost-effective solution for bars, restaurants, and coffee shop chains.
Steady Brew
Technology
Auto Steam
Technology
Digital
Display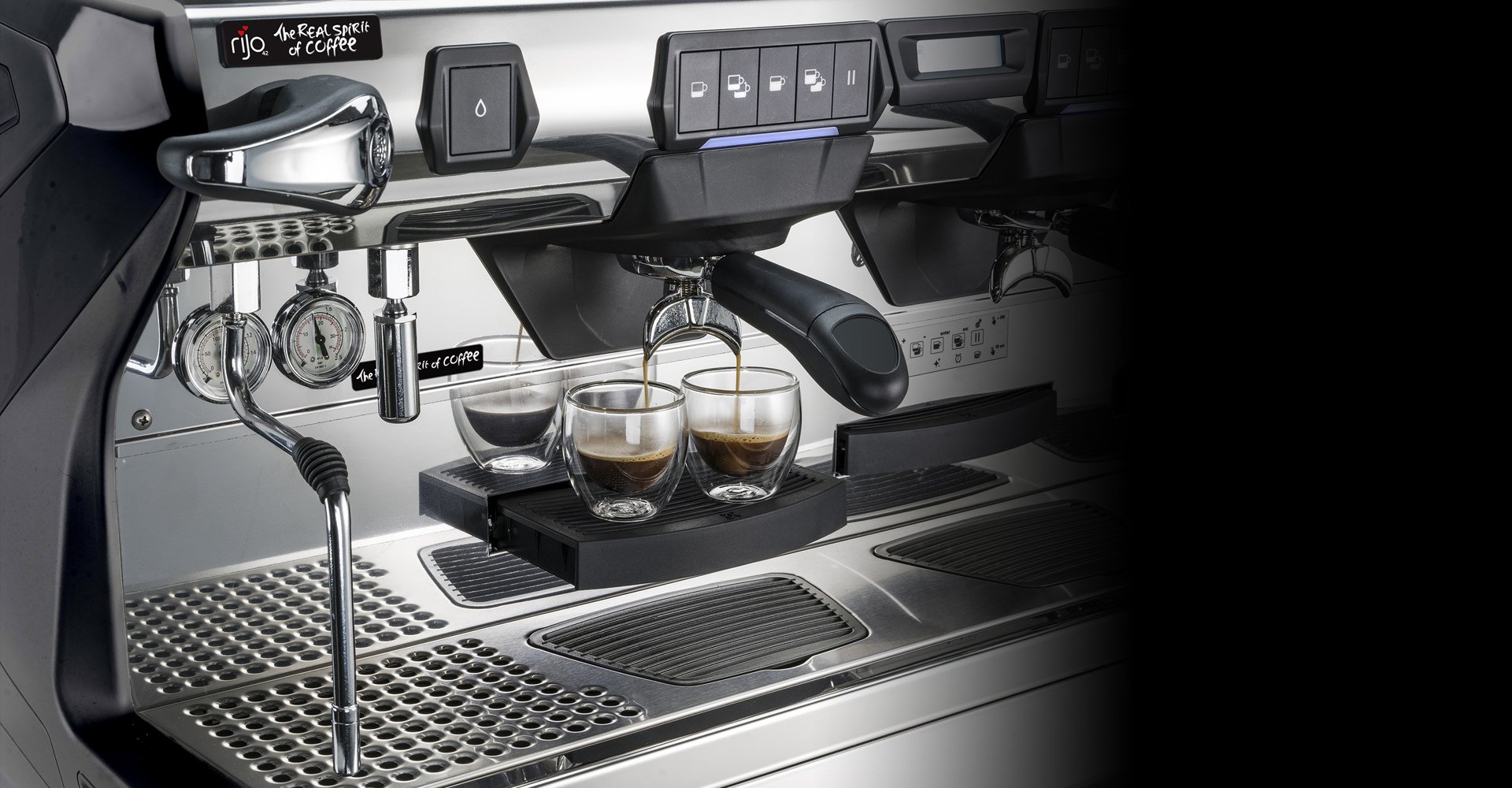 Steady Brew Technology
Steady Brew technology is the evolution of traditional boiler systems in espresso machines. By keeping the water temperature stable during extraction, Steady Brew guarantees excellent thermal stability and reliability, during both busy periods and low usage conditions.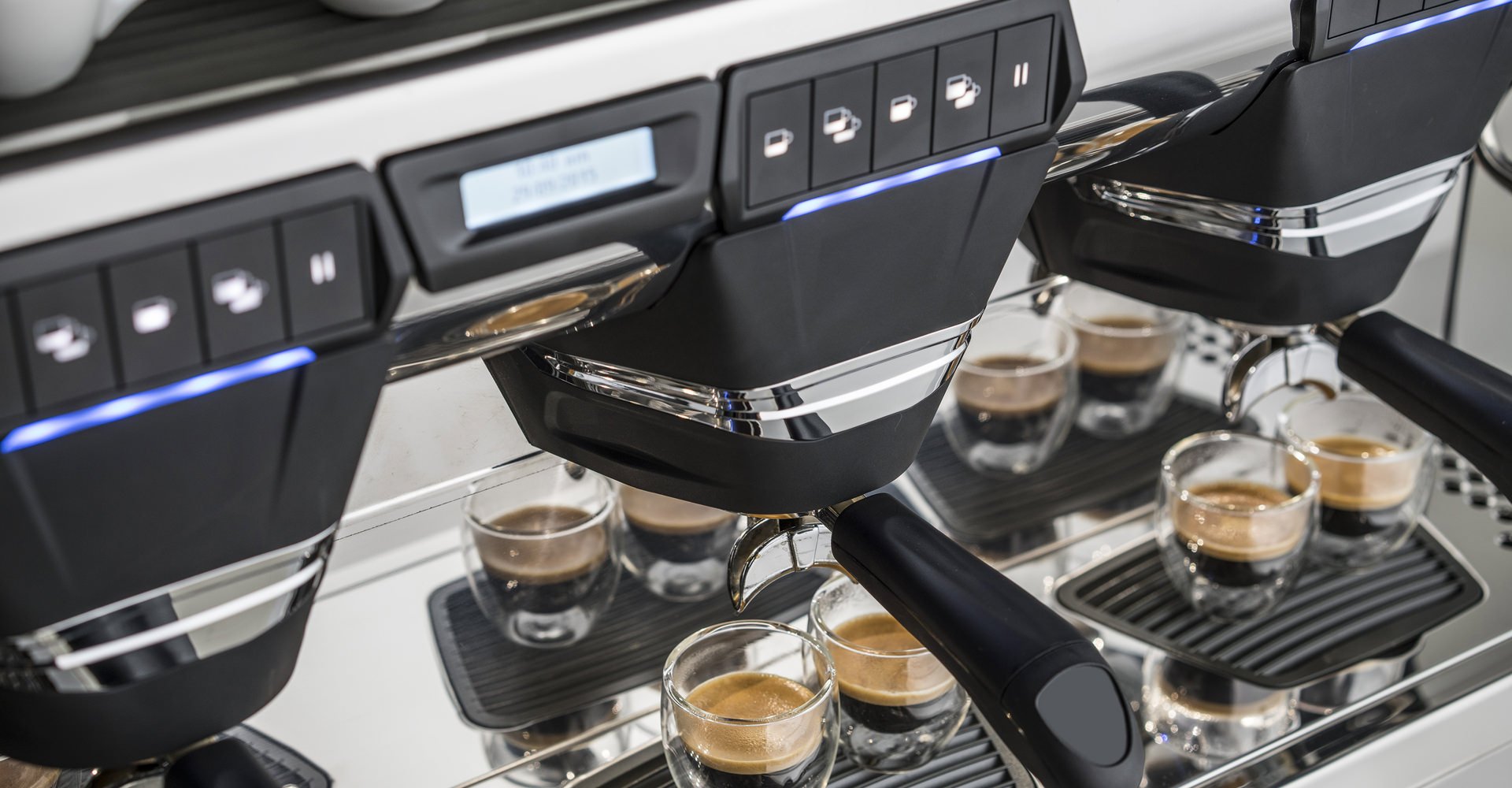 Digital Display and Soft Touch Keypad
Thanks to the digital display and pre-programmed auto dosing, soft touch buttons, the Real Spirit two group is easy to use.
Machine Specification
Key Features
3 brewing units.
Soft touch keypad.
Steady Brew technology.
Controlled dosing.
1 manual steam wand plus 1 Autosteam wand.
Easy clean.
Cool touch steam wand.
Energy saving eco-mode.
Digital display.
Capacity / Dimensions / Power
Boiler capacity: 16 litres
Power: 220-240V/32A
Heater Output: 6KW
Weight: 72Kg
Dimensions: 1010mm (w), 520mm (h), 540mm (d)
Whats Included
Multiple Purchase Options
Full Installation and Plumbing
Machine Training
First Class Service
Starter package & Promotional Material