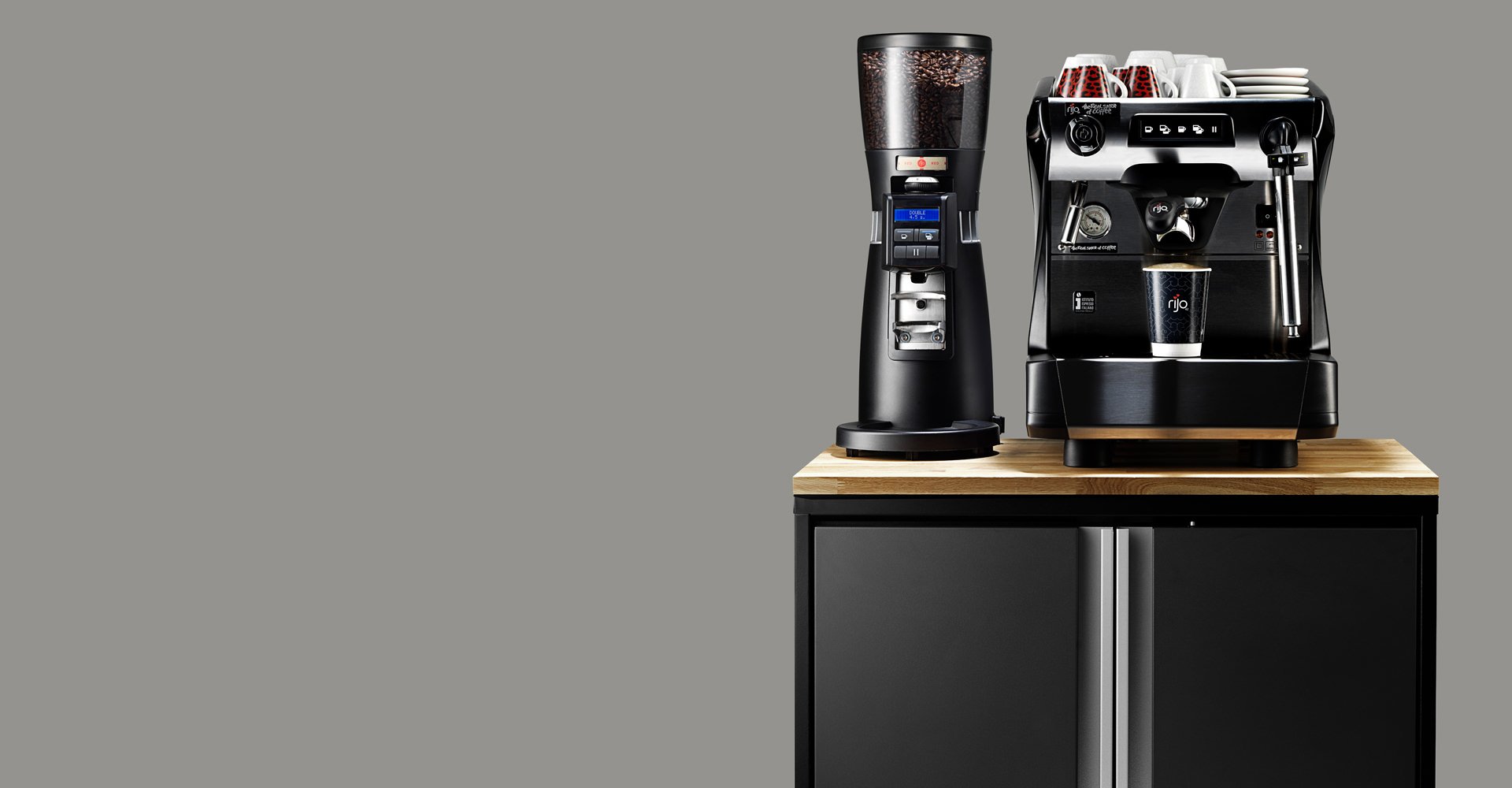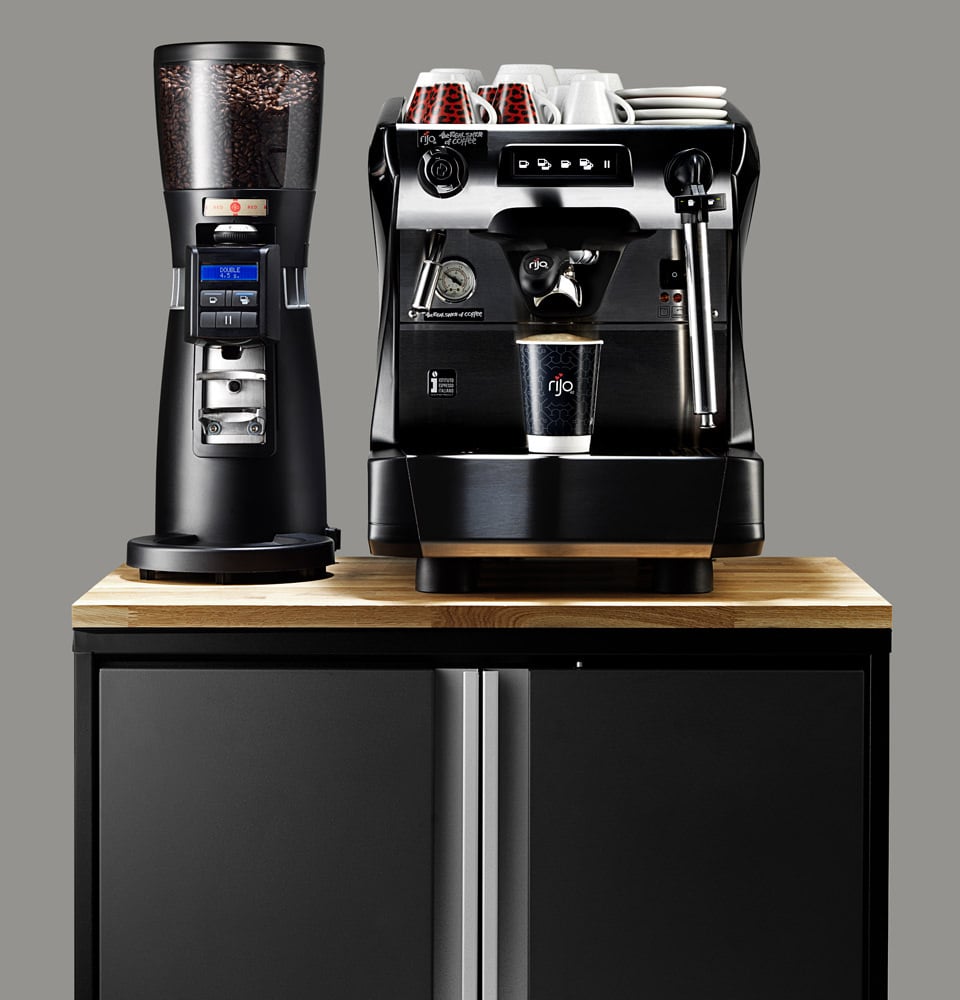 R1
Traditional
If you have a low footfall but high standards, then the R1 has your name on it. A one group traditional, professional coffee machine, it's simple to use with minimal training. There's also an integrated Autosteam wand for foaming milk. A hard, reliable, consistent worker, the R1 is perfect for smaller businesses.
100 plus
cups per day
Easy
Operation
Autosteam
Wand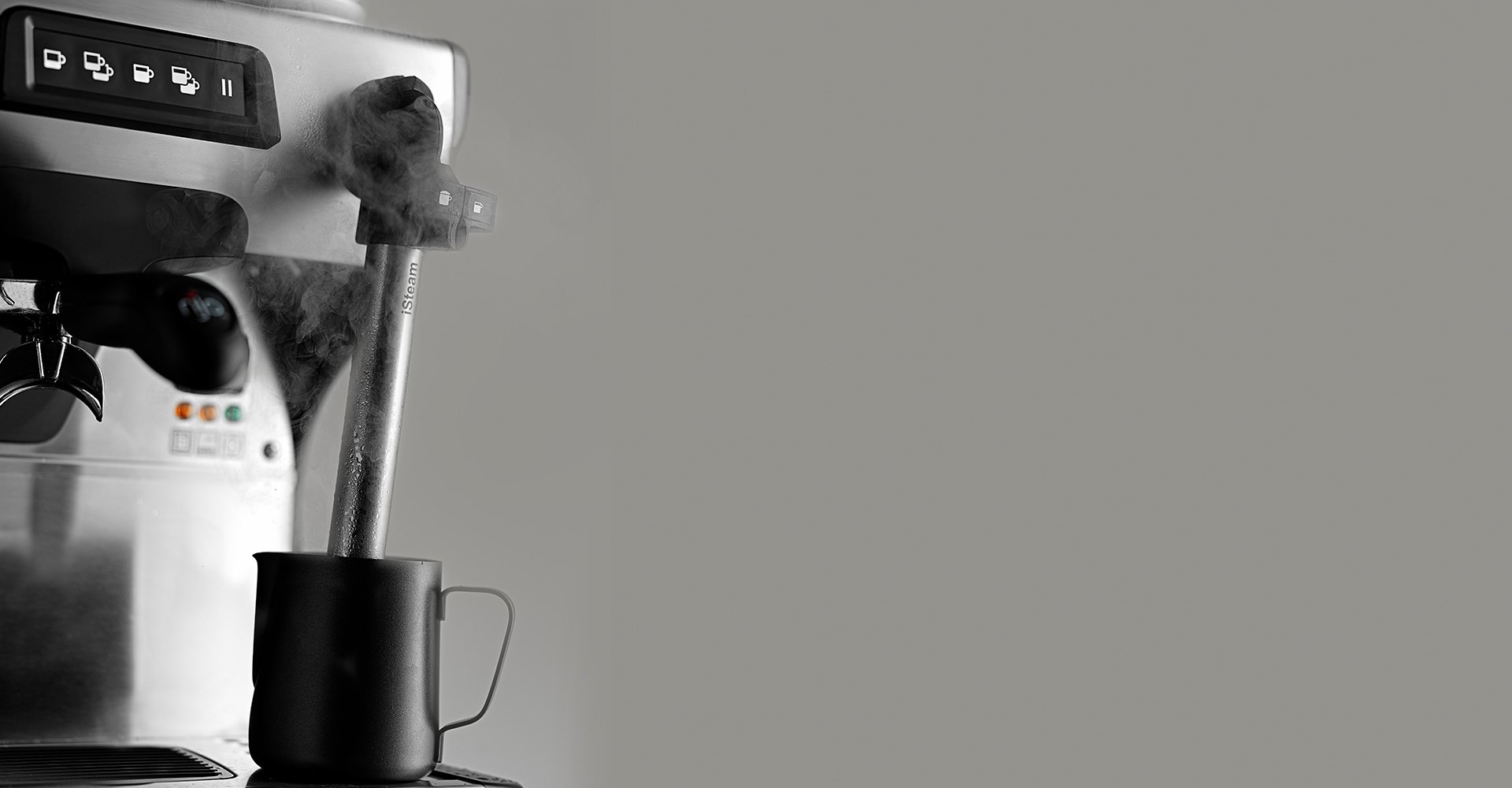 The Perfect Barista
The integrated Autosteam wand takes the hassle out of making the perfect coffees by achieving barista quality milk foam with the push of a button. Now anybody can be a barista!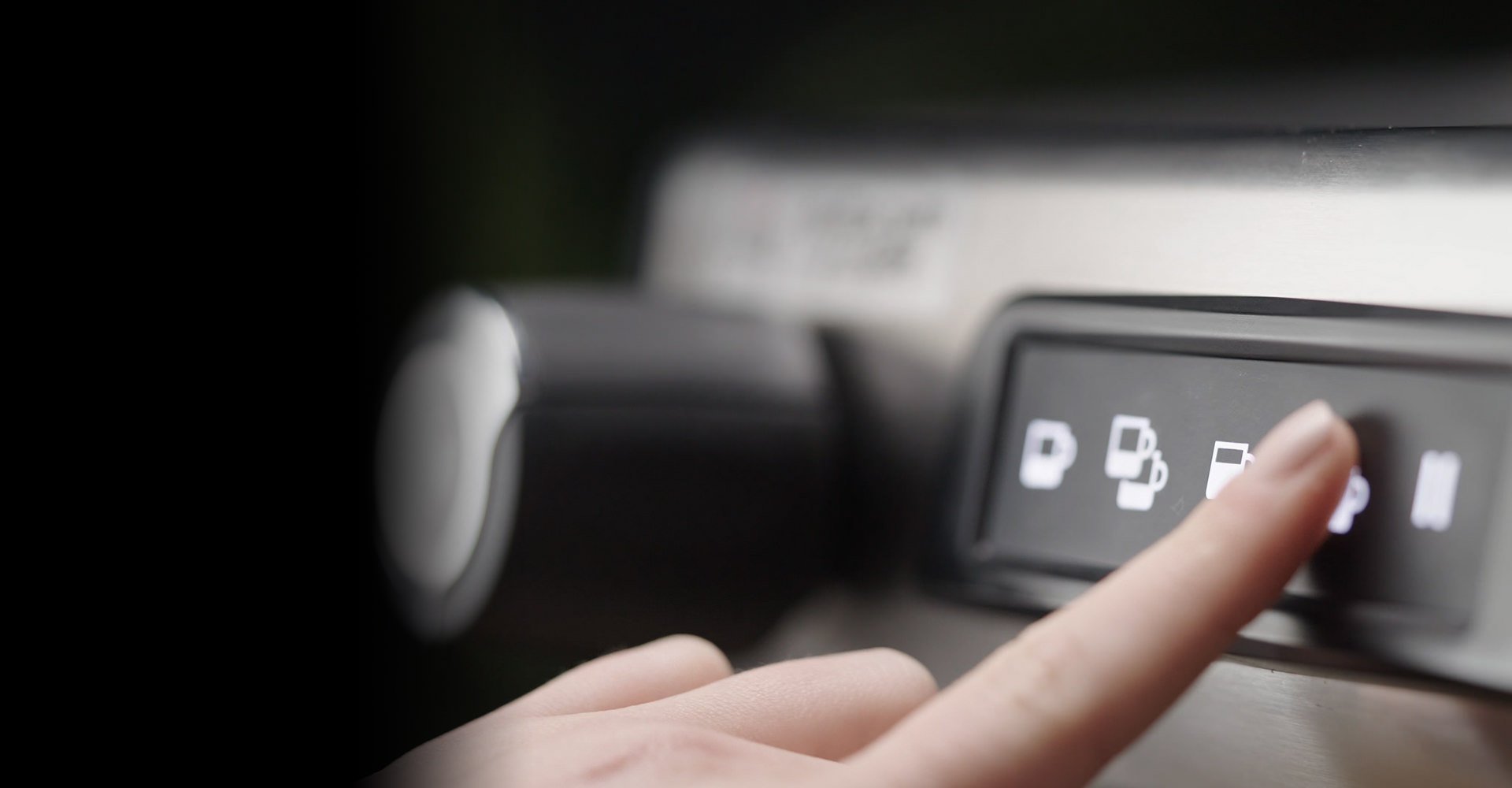 Easy to Use
4 pre-programmed auto dosing buttons make using the R1 simple. There is also a manual dosing button for the budding barista.
Machine Specification
Key Features
100+ cups per day.
Autosteam wand - Consistent quality milk foam.
Low energy consumption.
Compact footprint.
Automated cleaning.
Tall working area for large cups.
Capacity / Dimensions / Power
Boiler capacity: 4litres
Power: 1700W/240V/13A
Weight: 35Kg
Max cup height: 14.5cm
Dimensions: 410mm (w), 520mm (h), 540mm (d)
Whats Included
Multiple Purchase Options
Full Installation and Plumbing
Machine Training
First Class Service
Starter package & Promotional Material
Installation Requirements
2x 13amp sockets
Water Supply (optional hand-fill)
Waste Water – Under counter into drain or 25 litre container. This requires a hole in the surface.