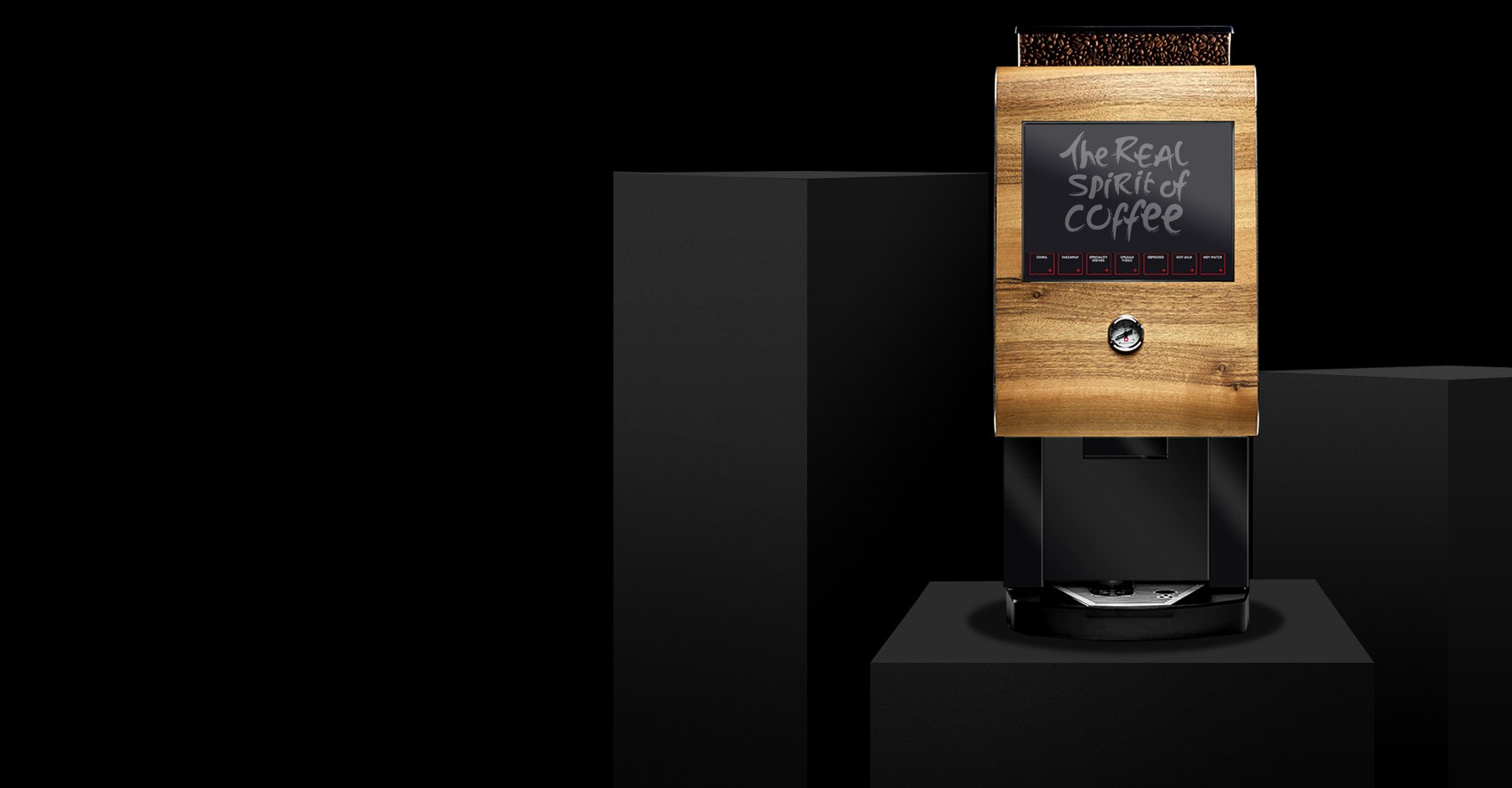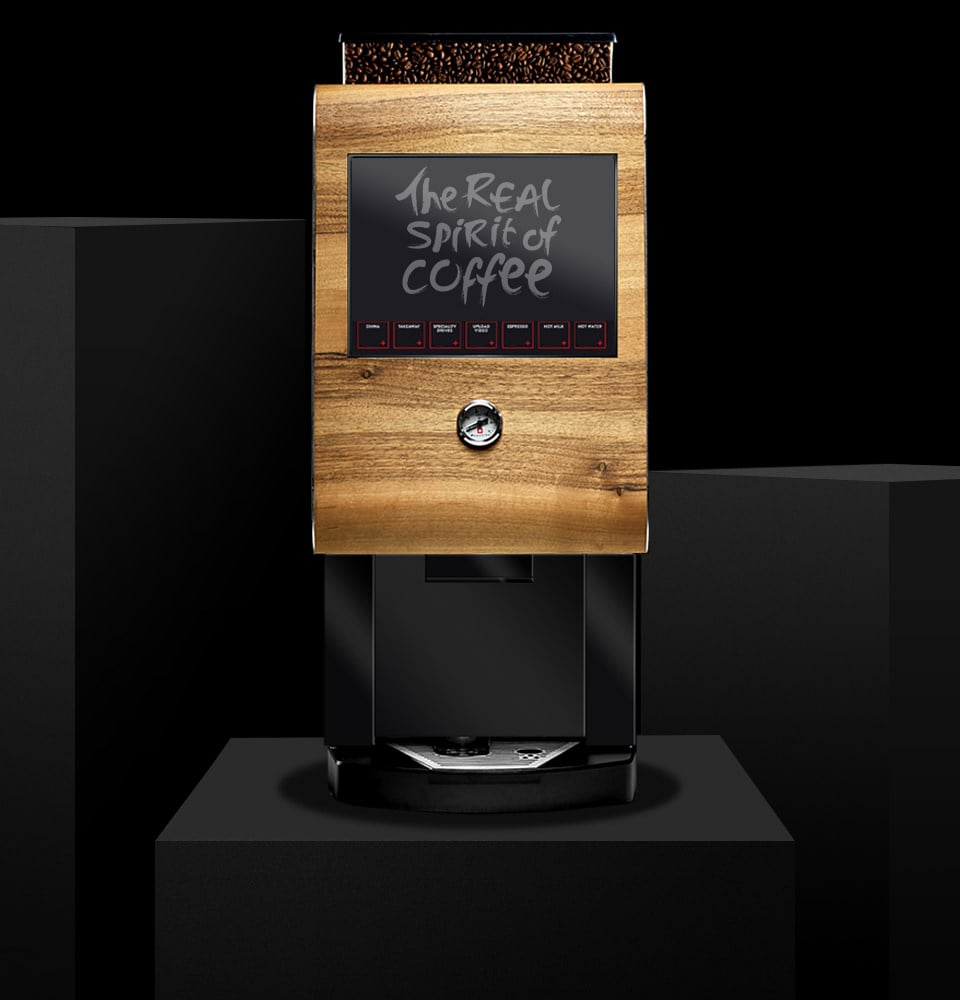 Organic Brasil
Bean to Cup
Our classiest machine yet, the Organic Brasil is suave and sophisticated enough to look at home in any environment. It features an integrated multimedia touch screen display and an eye-catching real English walnut (juglans regia) solid wood panel.
120 Cups
Per Hour
Touch Screen
Technology
Fresh Milk
Option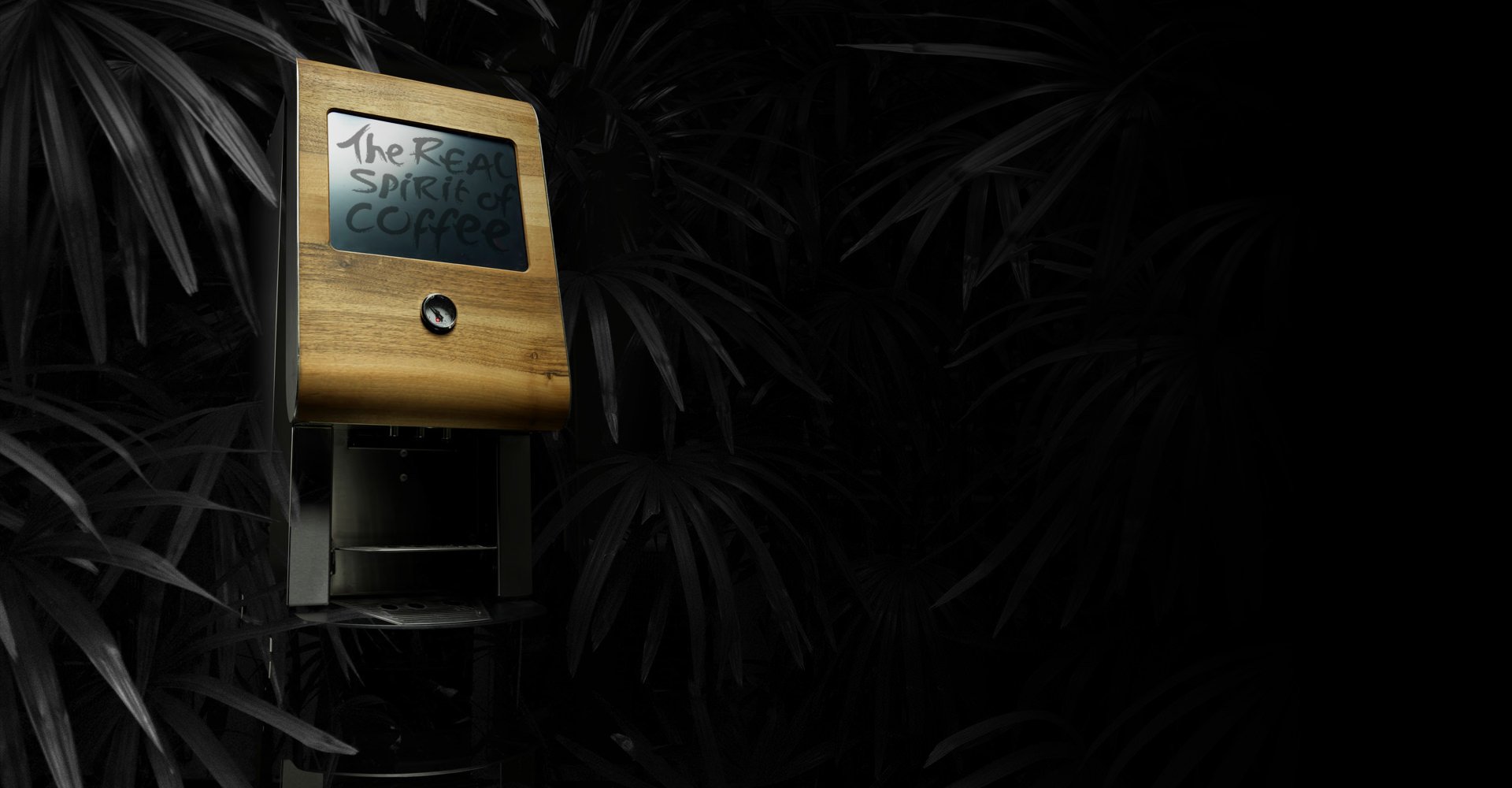 Technology and Nature
Touch screen technology creates the best user experience, while the real solid English Walnut creates a natural feel. The multimedia display allows movies or pictures in any order, making it fully customisable with a simple update via USB.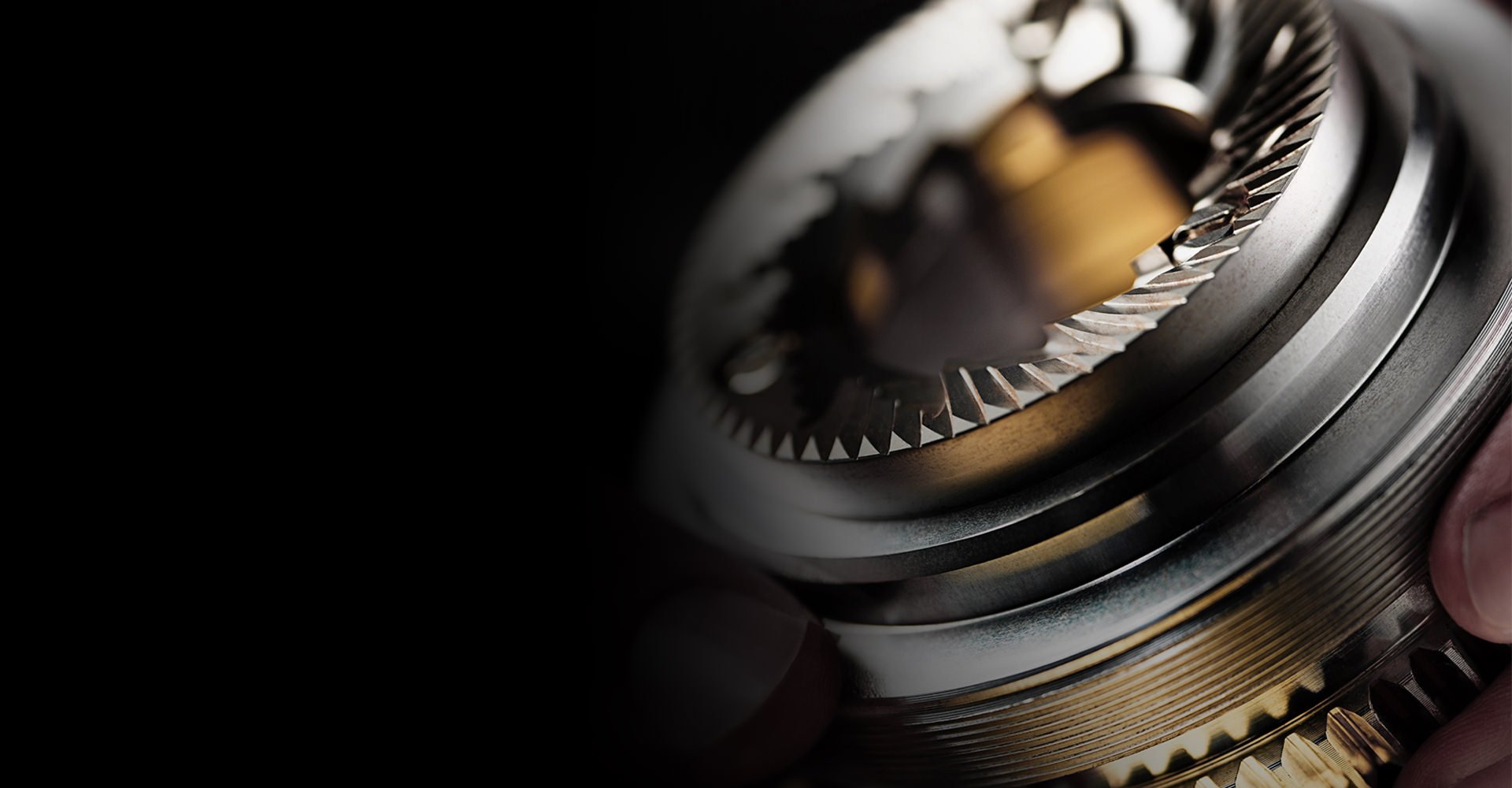 Precision and Reliability
The key components inside the Organic Brasil are all meticulously engineered in Switzerland. "Swiss made" is a byword for attention to detail and reliability so you can be assured of making the perfect cup of coffee for years to come.
Machine Specification
Key Features
120-150 cups of coffee per hour.
28 litres of hot water per hour.
Multimedia screen - shows movies/pictures in any order.
High gloss black finish with real solid walnut panel
Up to 56 drink selections available.
Compact - requires minimum space.
Two grinders for two types of coffee beans.
Capacity / Dimensions / Power
Canisters: Coffee Beans - 200 Cups / Milk (granulated) - 7 Litres / Chocolate - 7 Litres
Dispense time: 25-35 seconds
Weight: 50Kg
Power: 230V, 2000W
Dimensions: 320mm (w), 810mm (h), 550mm (d)
Whats Included
Multiple Purchase Options
Full Installation and Plumbing
Machine Training
First Class Service
Starter package & Promotional Material