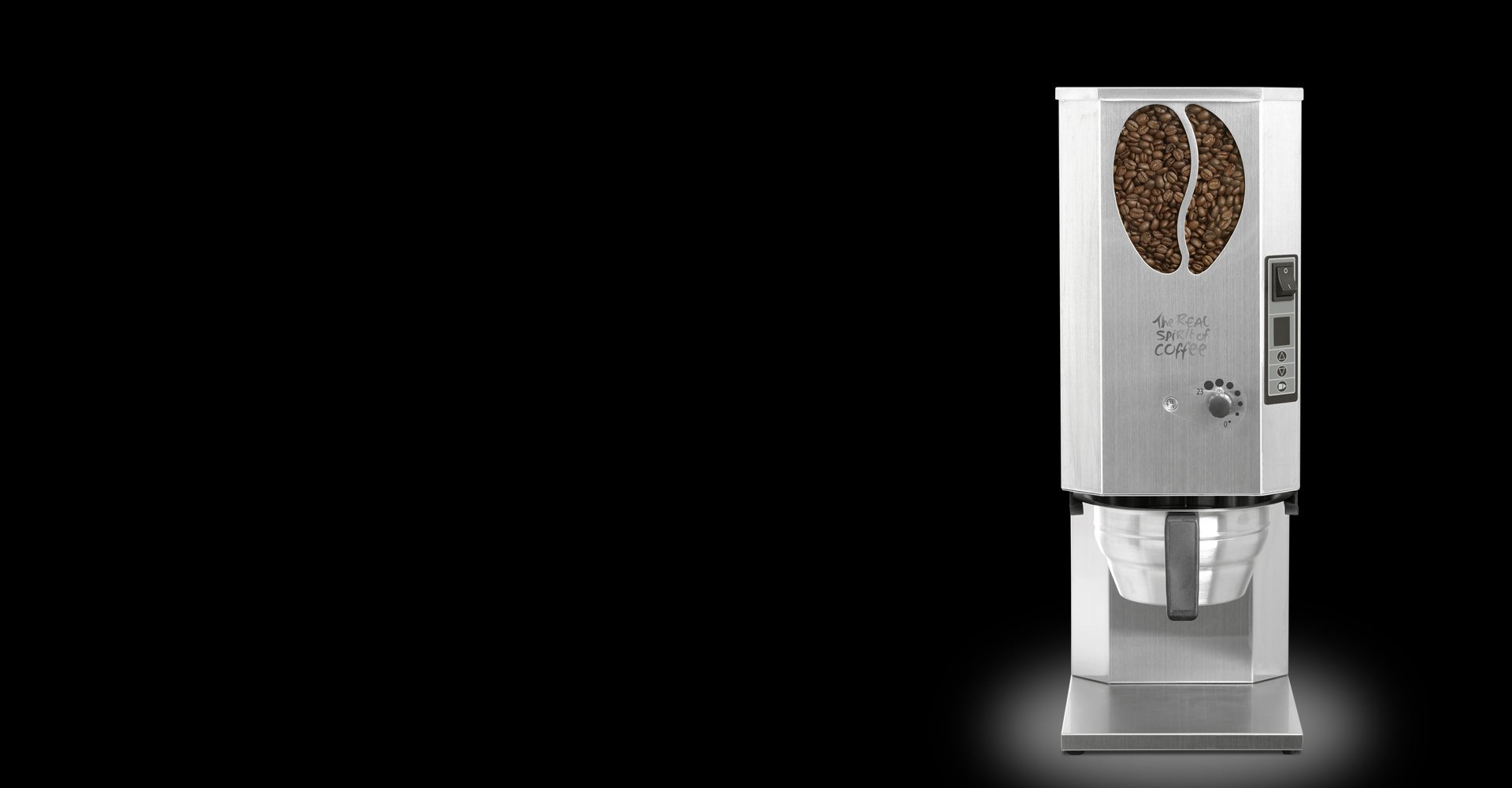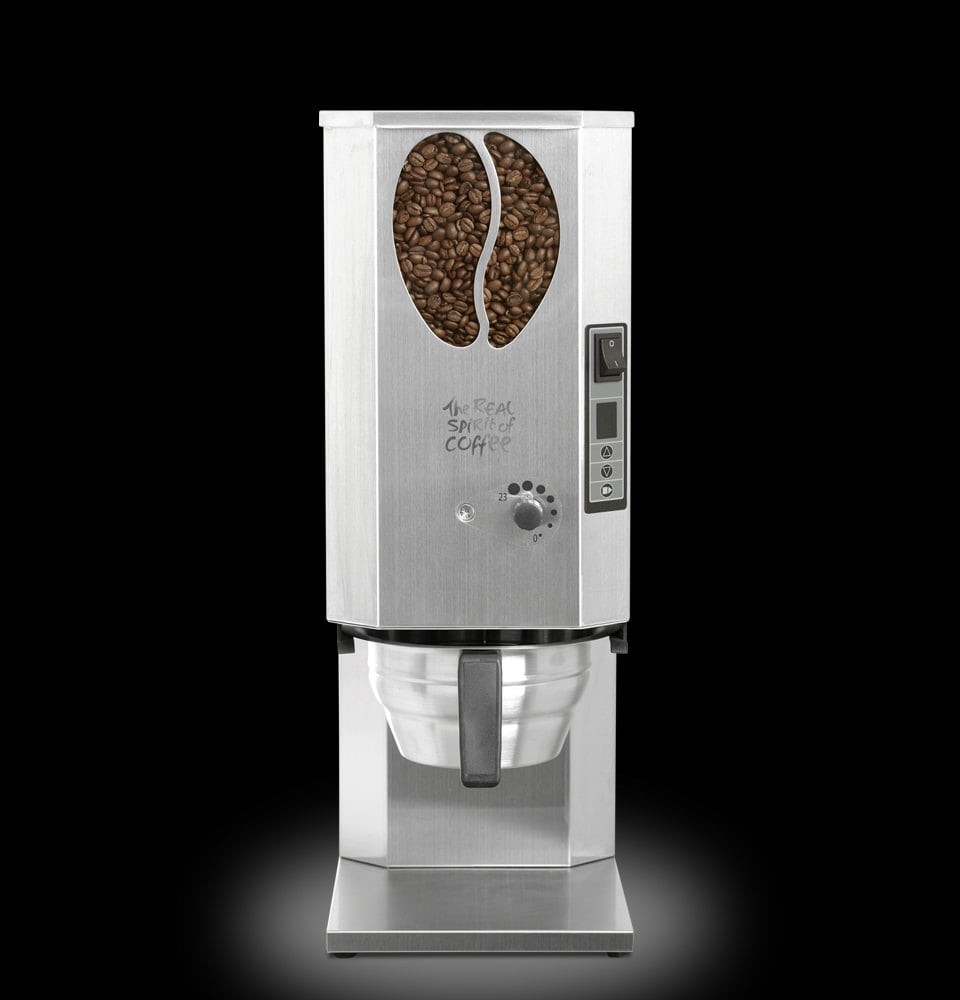 Rapide Bulk Coffee Grinder
Accessory
Our Rapide bulk coffee grinder is the strong, silent type. Compared to other grinding systems, you won't even know it's there. It grinds coffee beans directly into the filter holder and is compatible with the entire range of rijo42 Rapide brewing systems.
Machine Specification
Key Features
Low noise.
Grinds directly into filter holder.
Digital display.
Compatible with all rijo42 rapide systems
Capacity for 1.5kg of coffee beans.
Capacity / Dimensions / Power
Power: 13A
Dimensions: 215mm (w), 475mm (h), 360mm (d)