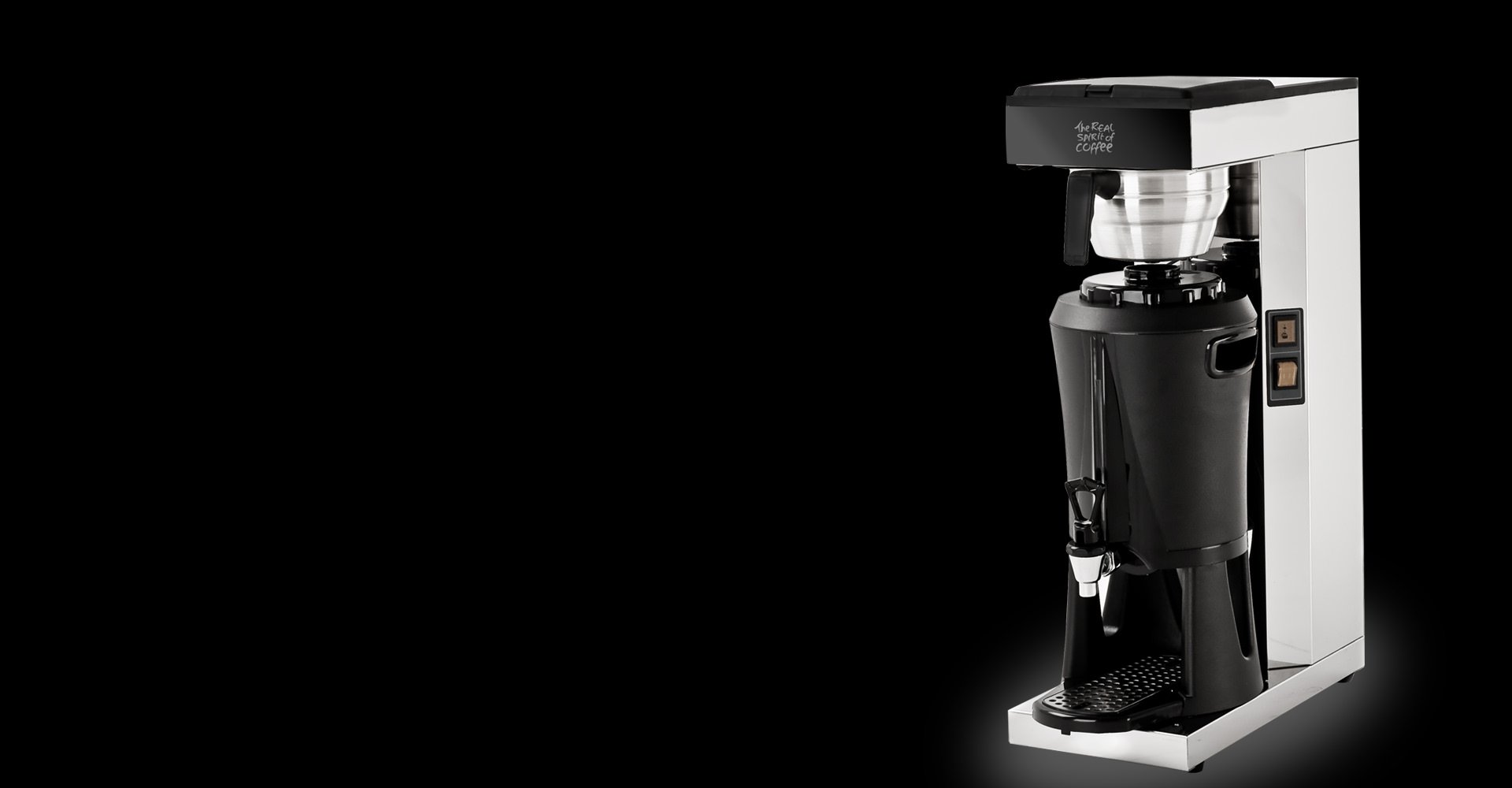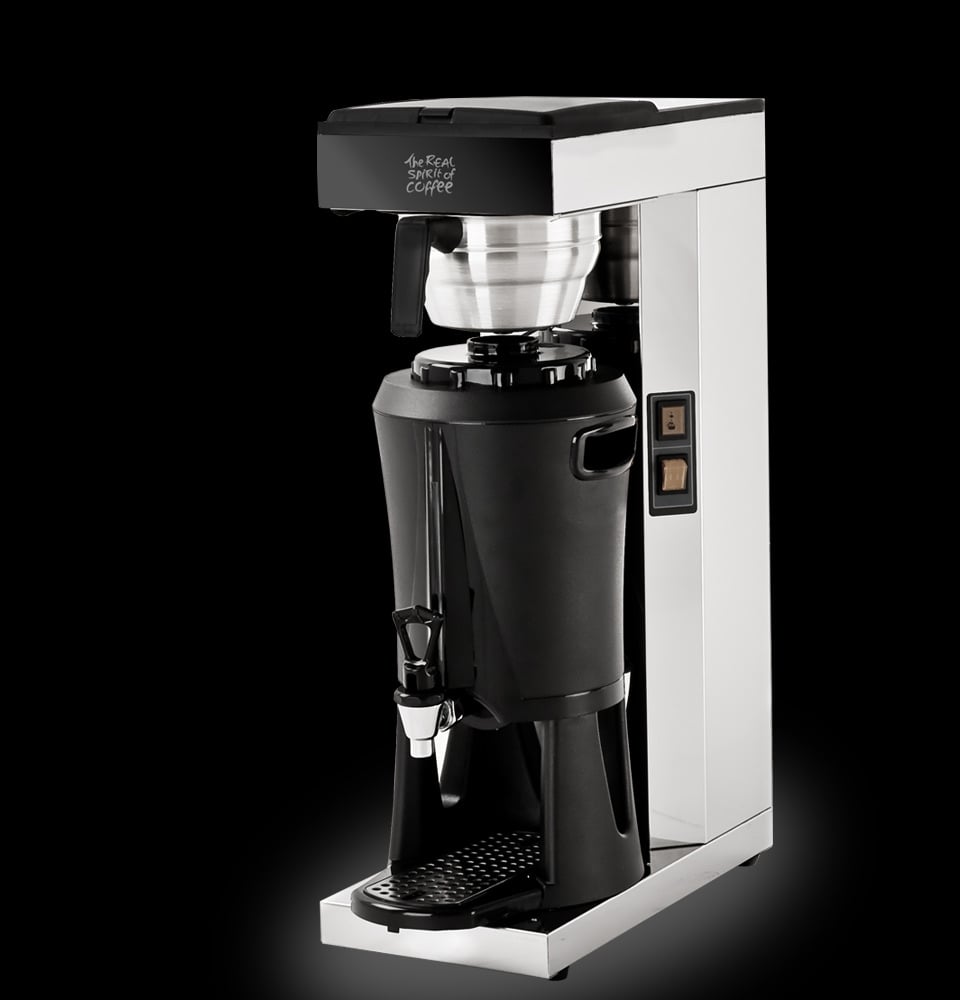 Rapide 2.5 Litre
Bean to Cup
If you need to bulk-brew coffee for conferences or meetings then the rijo42 Rapide 2.5 litre has your name on it. This robust bulk coffee brewer has is available with automatic or manual water refill. It comes complete with a 2.5 litre, insulated portable flask so you can just brew and serve.
Machine Specification
Key Features
Automatic or manual water refill.
Capacity to produce 19 litres per hour.
Brews directly into a 2.5 litre serving unit.
Digital display.
Alarm to signal end of brewing.
Capacity / Dimensions / Power
Power: 13A
Dimensions: 205mm (w), 640mm (h), 390mm (d)
Whats Included
Multiple Purchase Options
Full Installation and Plumbing
Machine Training
First Class Service
Starter package & Promotional Material