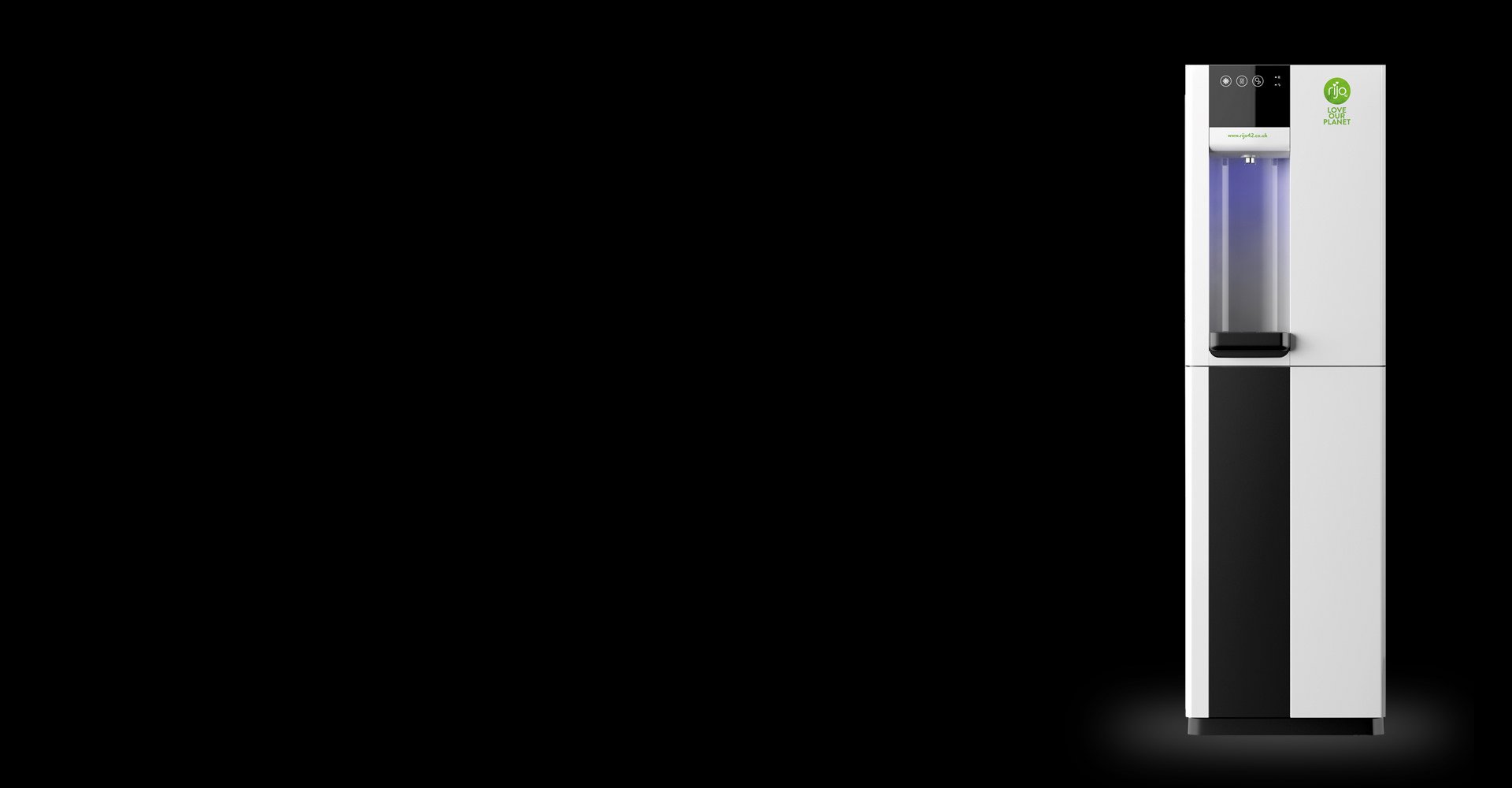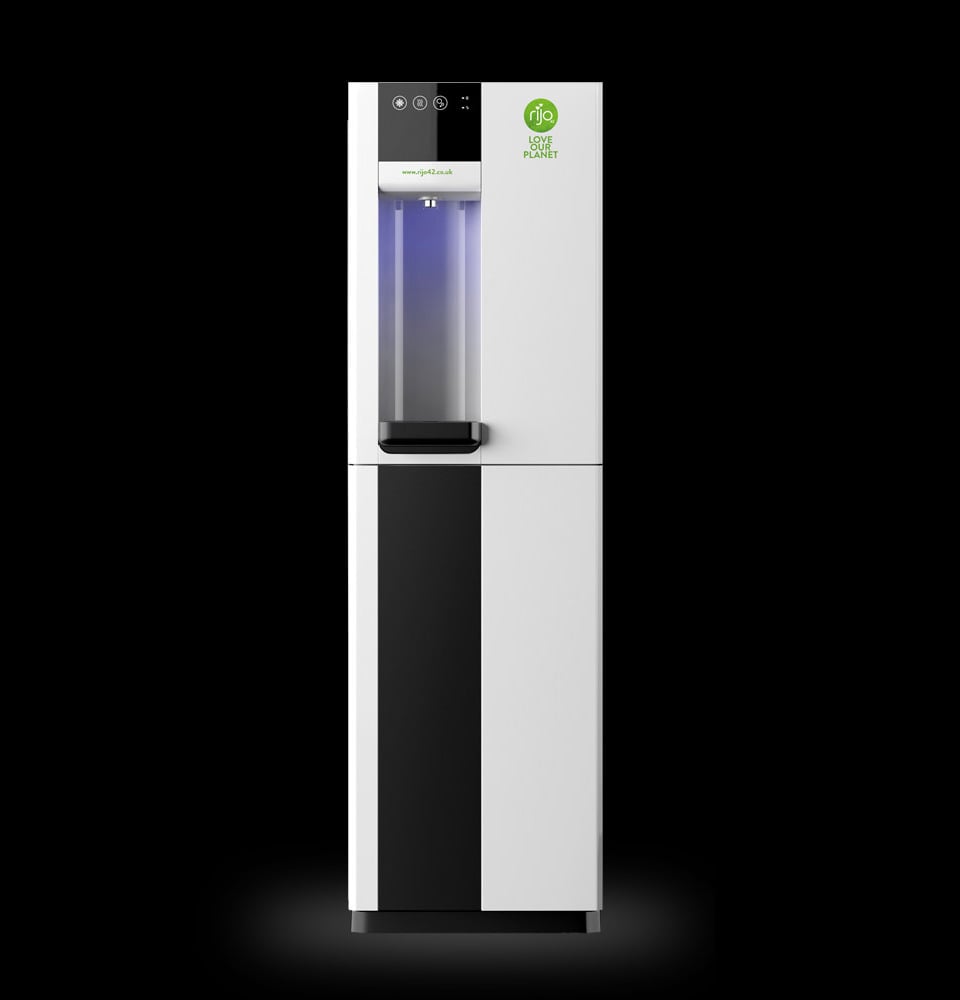 H2O
Water Cooler
If the idea of a constant, trouble-free supply of water sounds appealing then the rijo42 H2O water cooler is made for the job. Fed by the mains, it delivers high quality, chilled, filtered water literally on tap.
Machine Specification
Key Features
Water purification by carbon filtration.
Compact.
Low power consumption.
Tall dispense area.
Water supplied through the mains.
Quick serving.
Direct chill technology.
Ergonomic design.
Capacity / Dimensions / Power
Chilled temperature: 2°C
Output: 30L per hour
Power: 13A
Dispense height: 265mm
Dimensions: 325mm (w), 380mm (h), 1065mm (d)
Whats Included
Multiple Purchase Options
Full Installation and Plumbing
Machine Training
First Class Service
Starter package & Promotional Material