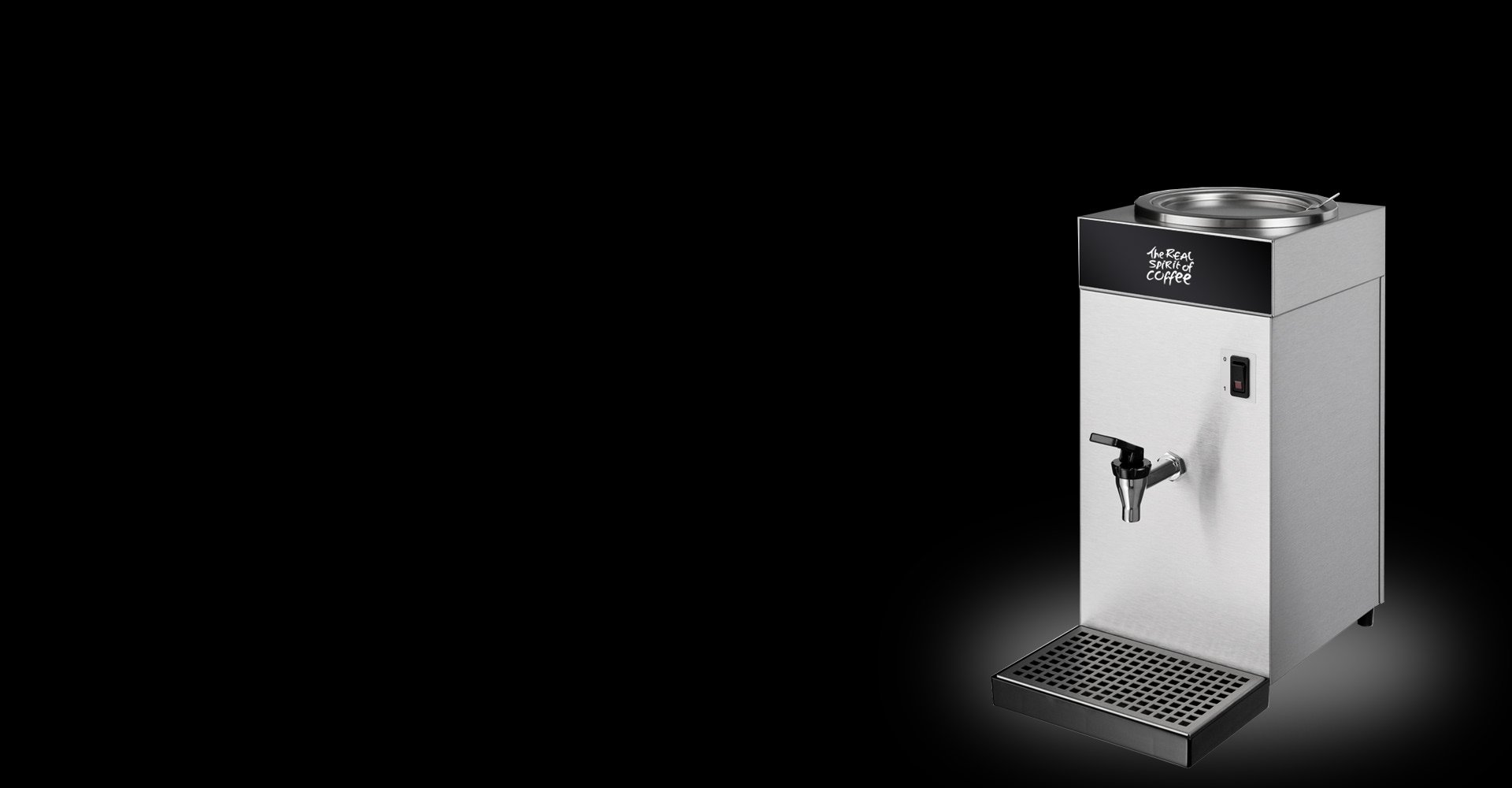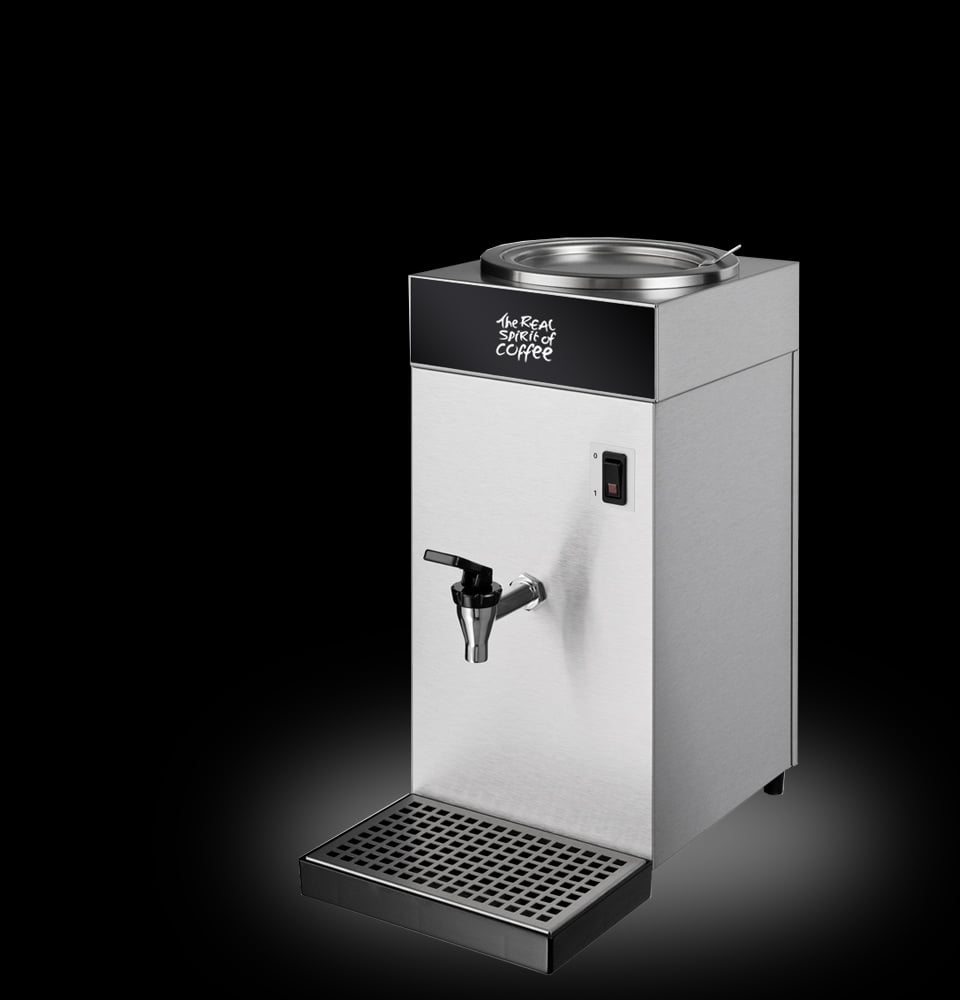 HWA20 Water Boiler
Accessory
Need extra, constant hot water for tea or chocolate? The rijo42 HWA20 is your go-to, right hand machine. It's neat, unobtrusive and can heat and deliver up to 18 litres an hour.
18 Litres
Per Hour
Compact
Size
Easy
Operation
Machine Specification
Key Features
Large quantities of hot water quickly.
Easy operation and maintenance.
Compact stainless steel appearance.
Boil dry safety mechanism.
Available with and without mains water connection.
Holding capacity of 3 litres.
Throughput of 18 litres per hour.
Capacity / Dimensions / Power
Weight: 7Kg
Power: 13A
Dimensions: 205mm (w), 430mm (h), 355mm (d)
Whats Included
Multiple Purchase Options
Full Installation and Plumbing
Machine Training
First Class Service
Starter package & Promotional Material